Transforming Conflict
into Resolution.™
Thank you for visiting my site. If you're here, you have experienced something unexpected and you're involved in an unresolved conflict. I am here to help.
My core belief is that every problem has a solution.
I also believe that every person has the solution within them. Sometimes people need a trained mediator to help them find resolution to their conflict. If you are involved in a legal battle that you are convinced has reached an impasse, turn to me; I can help.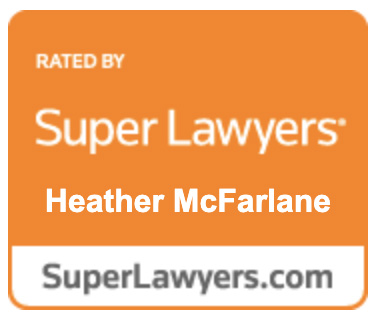 Trained, Prepared, Engaged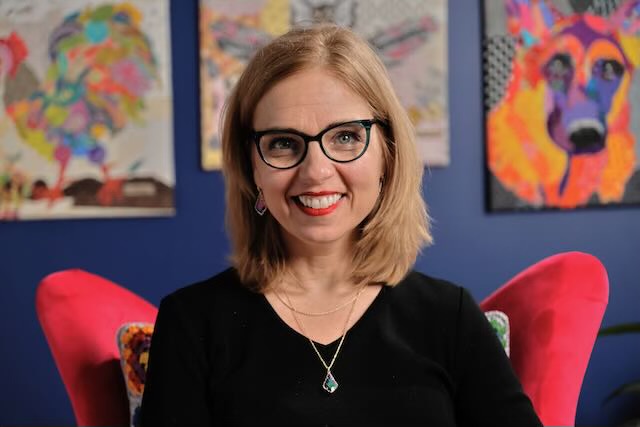 Trained
I have over 200 hours of formal, mediation-specific training. Most recently, I was chosen to attend Harvard Law School's "Advanced Mediator Training: Mediating Complex Disputes."
Prepared
Before our mediation starts, I will vigorously prepare. This includes reviewing the docket and any written materials you send me, and pre-mediation telephone conferences. The more I know about the people and the dispute, the more productive our mediation will be.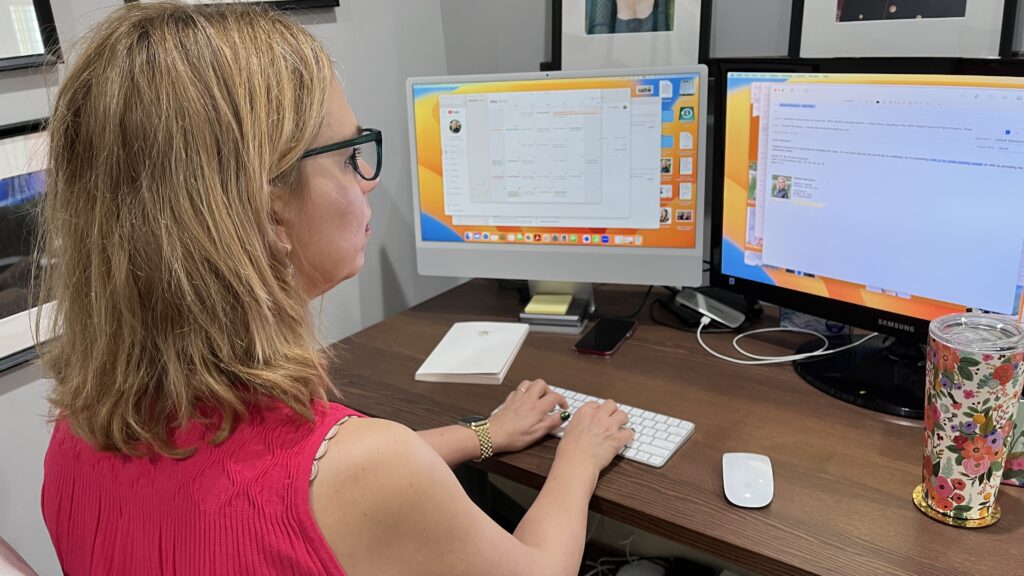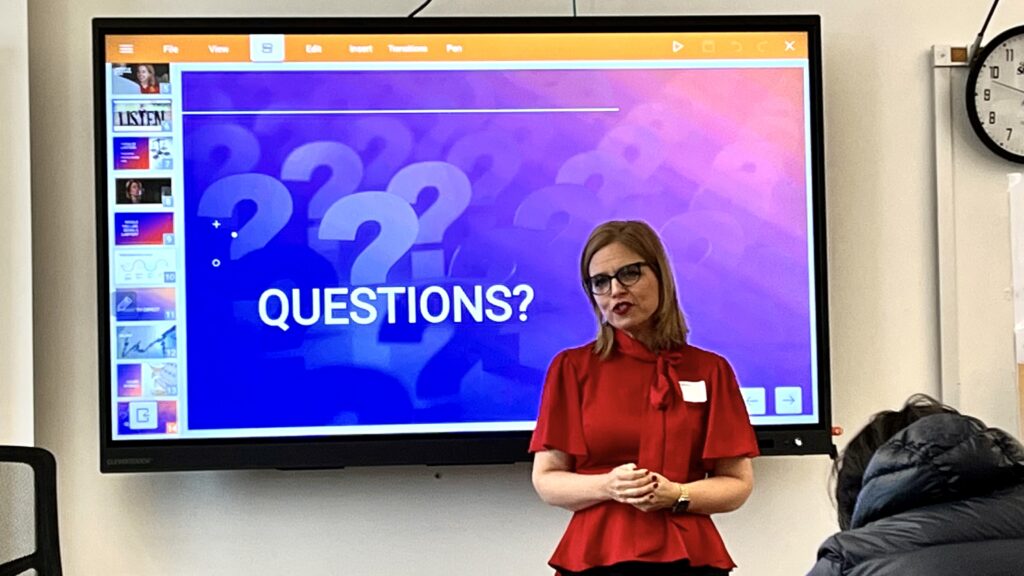 Engaged
I show up for every mediation ready to listen. My goal is to understand the background of the dispute and the people who are involved in solving the problem. If we are not able to reach a settlement on the day of the mediation, I will stay involved until settlement or trial.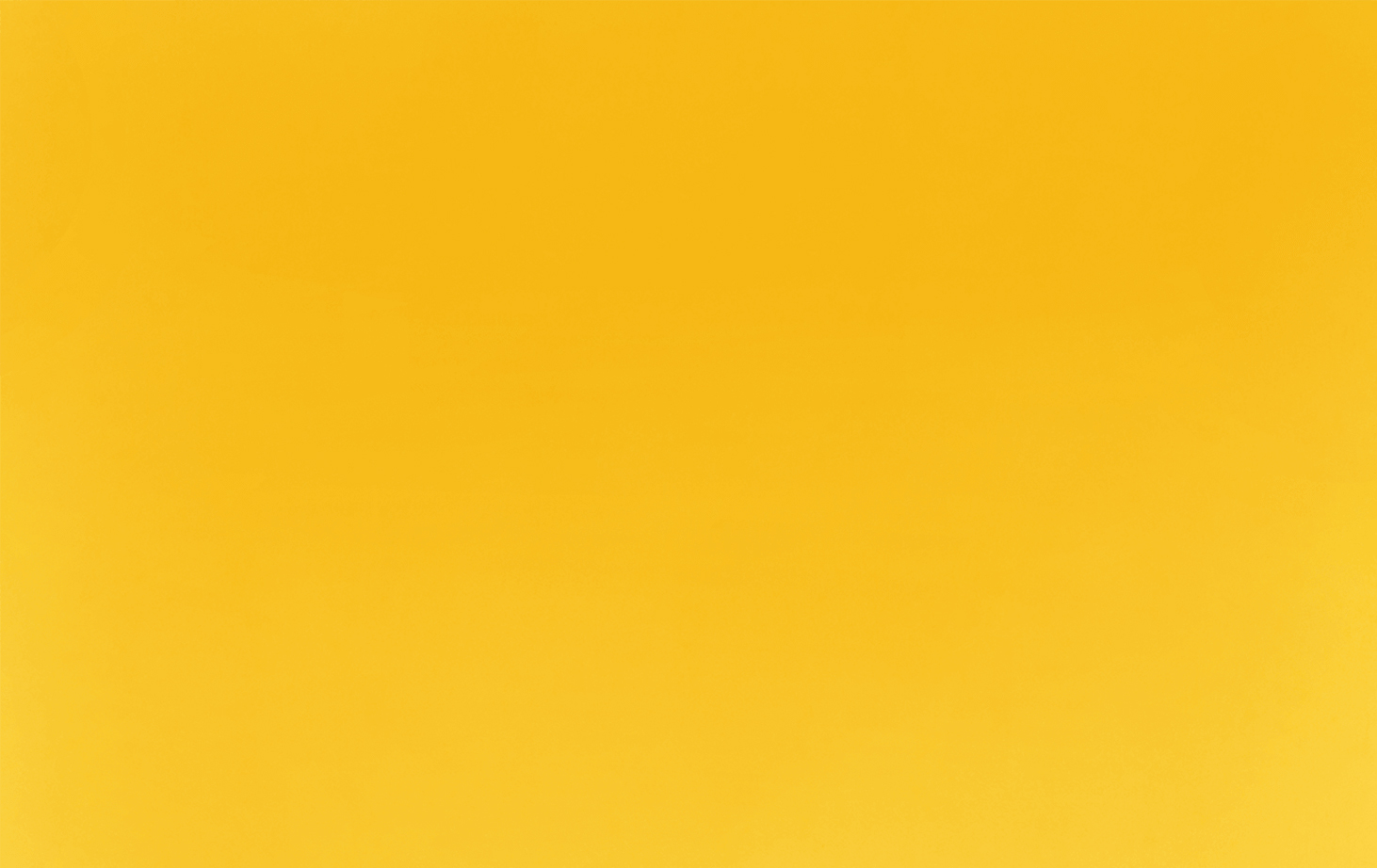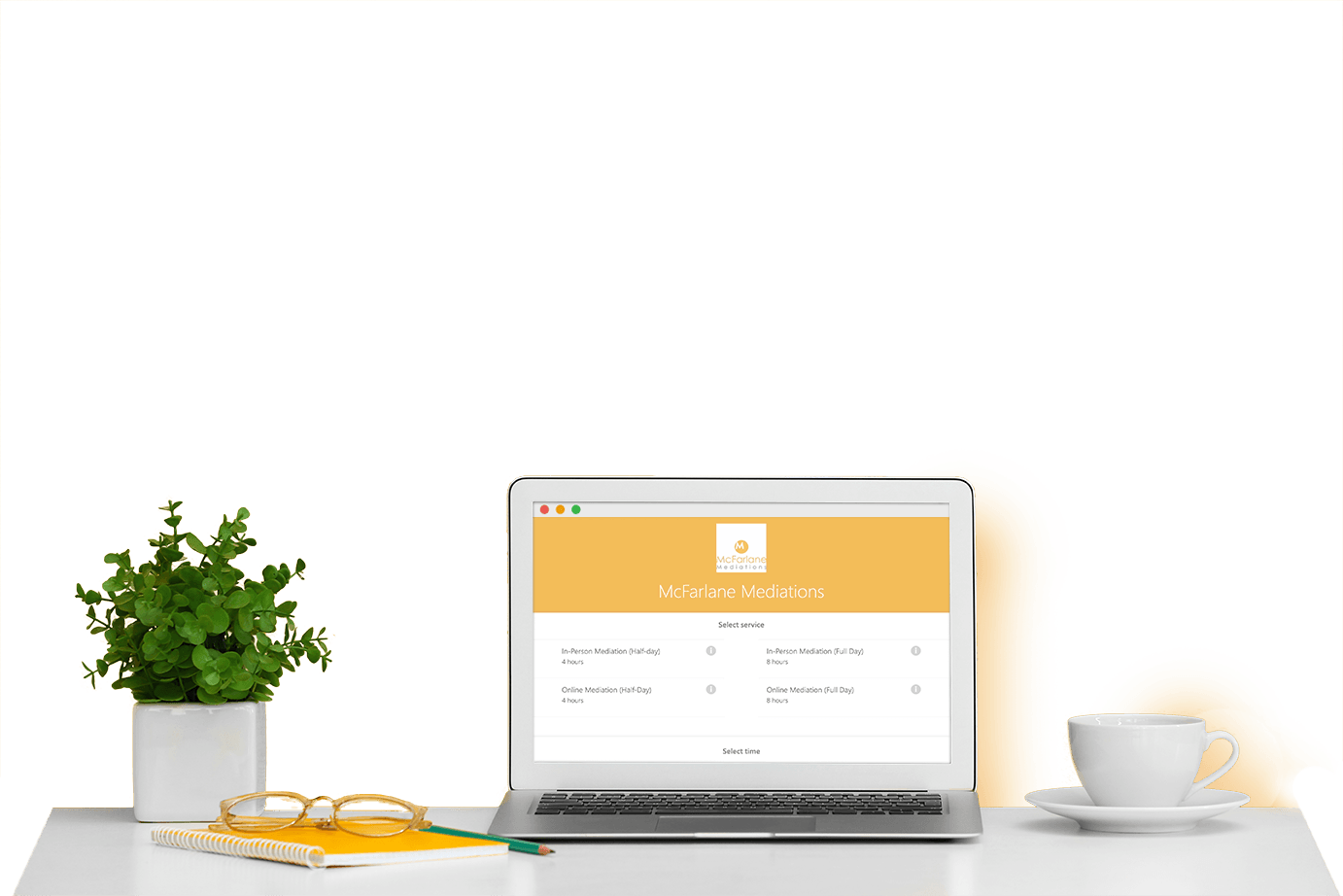 Schedule Online for Your In-Person or Online Mediation
View my calendar to see my real-time availability. Then, once everyone has agreed to a date and time, book your mediation directly online. If you'd rather schedule directly with me, send me an email.
I Welcome Your Questions