Trained
Having started my career as a gladiator, I knew that I needed to radically redefine my approach as a mediator. I obtained my initial 40-hour mediation certification course in 2010, and immediately began to volunteer at the Better Business Bureau and the Harris County Dispute Resolution Center. After sharpening my skills with dozens of mediations, I began to spread the word that I was mediating.
Over the last ten years, I have obtained over 200 hours of formal mediation training and am always studying and teaching about negotiation and mediation. I have also mediated hundreds of non-family, civil disputes.
Prepared
Mediation starts when I'm first contacted about a case. I treat each of my mediations with a fresh mind, understanding that each case brings something different.
I will review the docket of the case, including the pleadings, past motions, and court orders. I'm interested in the immediacy of the trial setting and the jurisdiction of the dispute. I talk to all of the attorneys involved in the case to learn what might be driving the conflict.
Engaged
Most importantly, I listen intently. As an advocate, I liked being the spokesperson for my client, and I loved to talk. As a mediator, the more I listen, the more I can help people identify the issues in disputes, understand the emotions involved, and focus on a resolution.
If the people involved in the mediation are unable to reach resolution on the day of our mediation, I stay involved. I encourage the lawyers to let me know if something changes in the case, and I have frequently helped the participants end their disputes after they see me.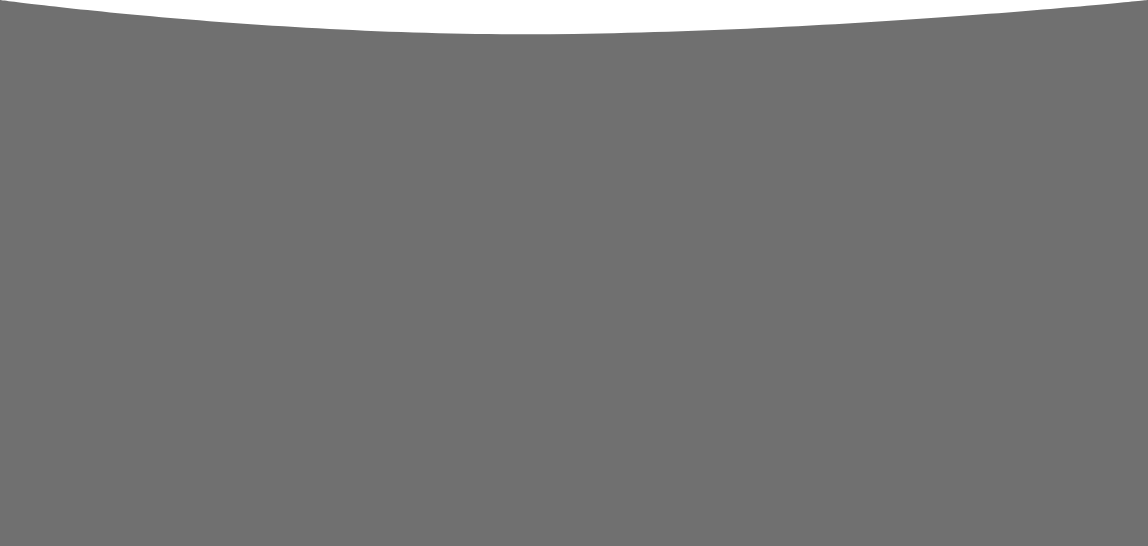 Schedule Your Mediation Online