Heather McFarlane
My passion as a litigator has always been to help others work out creative solutions to their disputes. I now devote my practice to mediation. I strive to master the details of the dispute, understand the people involved, and help the parties use this information to reach resolution.
Over the last ten years, I've mediated all types of disputes, including negligence, complex commercial transactions, personal injury, corporate governance (and dissolutions), insurance coverage, professional liability, premises liability, trade secrets, labor and employment, and intellectual property.
After earning my J.D. with honors from the University of Texas Law School in 1998, I came to Houston to work for Fulbright & Jaworski (now Norton Rose Fulbright). I worked with some great trial lawyers who believed that all litigators should be comfortable at the courthouse. Before I was even licensed, a Harris County District Court gave me permission to participate in a multi-million dollar employment contract case. I prepared, briefed, and argued the legal motions. This trial was held in the historic 1910 Harris County Courthouse; it was our working civil courthouse at that time!
Over the next ten years, I tried dozens of commercial temporary injunctions, jury and bench trials, and arbitrations. I became licensed in the Fifth Circuit, the Federal Circuit, and the United States Supreme Courts, and I worked on the appeals of trials so that I understood the full scope of trial work from filing through appeals.
In 2008, I left Fulbright with a group of patent litigators to join Morgan Lewis and Bockius. I continued to work for large, Fortune-100 companies when they were both plaintiffs and defendants. In 2010, I opened my own firm and became a mediator. During my private practice, I've represented individuals and corporations; plaintiffs and defendants. This experience has rounded out my perspective.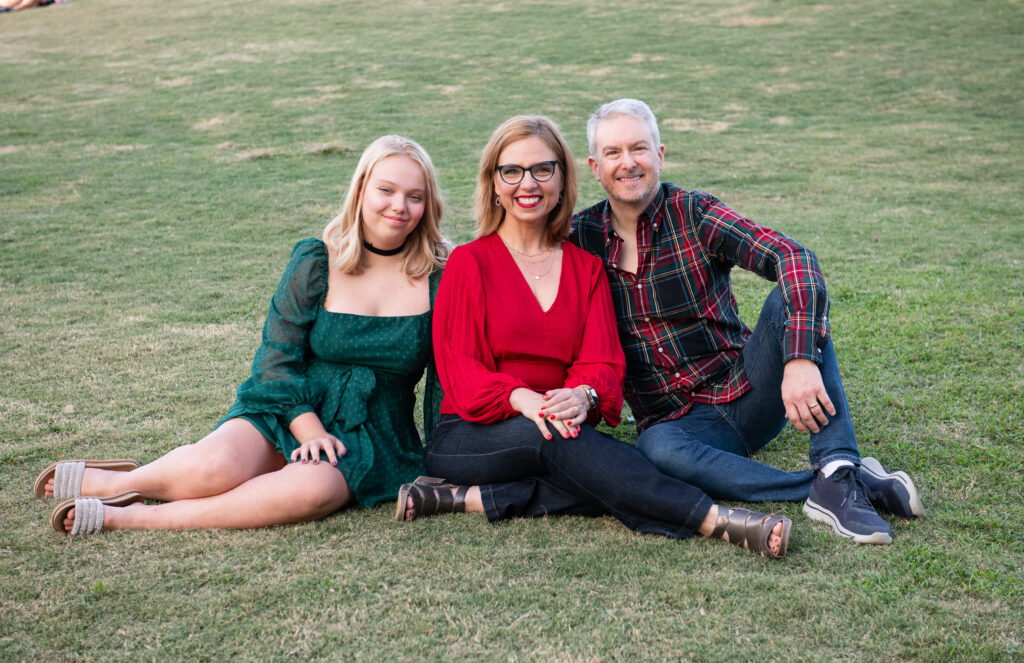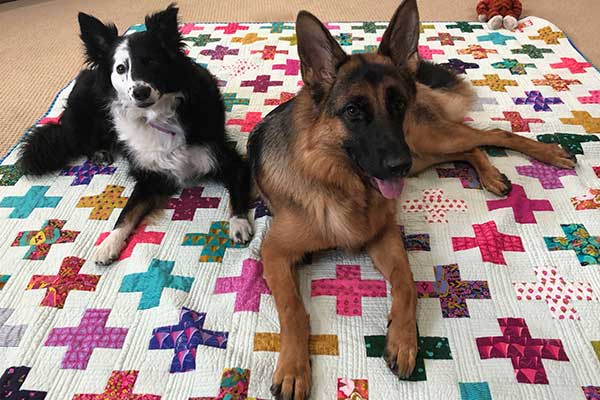 When I'm not mediating cases, I am an avid quilter and crafter. I teach legal and sewing classes for the International Quilt Festival held in Houston. Making quilts allows me to meditate and it restores my energy.
I live with my daughter, Petra Kubiak; my husband, Jim McFarlane; our two dogs, Izzy (border collie) and Tina Turner (German shepherd); and our three rescue cats, Thomas Earl Blaylock IV (named after my brother at his request), Matthew McConaughey, and Sandra Bullock.
EDUCATION AND TRAINING
2021 – Early Dispute Resolution Institute – Training to facilitate early dispute resolution.
2021 – AA White Dispute Resolution Center – Family Mediation Certification – 36-hour Certificate
2019 – Harvard Law School's Program on Negotiation, "Advanced Mediator Training: Mediating Complex Disputes" 2010 – Manousso Mediation Training and ADR Services – Basic Mediation 40-hour Certificate
1998 – University of Texas School of Law, J.D. with honors
Studied and/or taught over 100 hours of Continuing Legal Education in the field of Mediation
PROFESSIONAL ORGANIZATIONS
Houston Bar Association, Chair of ADR Section 2021-2022
Association of Attorney Mediators, Member of National Board and President of the Houston Division
Texas Mediator Credentialing Association, Credentialed Distinguished Mediator
Texas Bar Association, ADR and Family Law Section Member
American Bar Association, ADR Section Member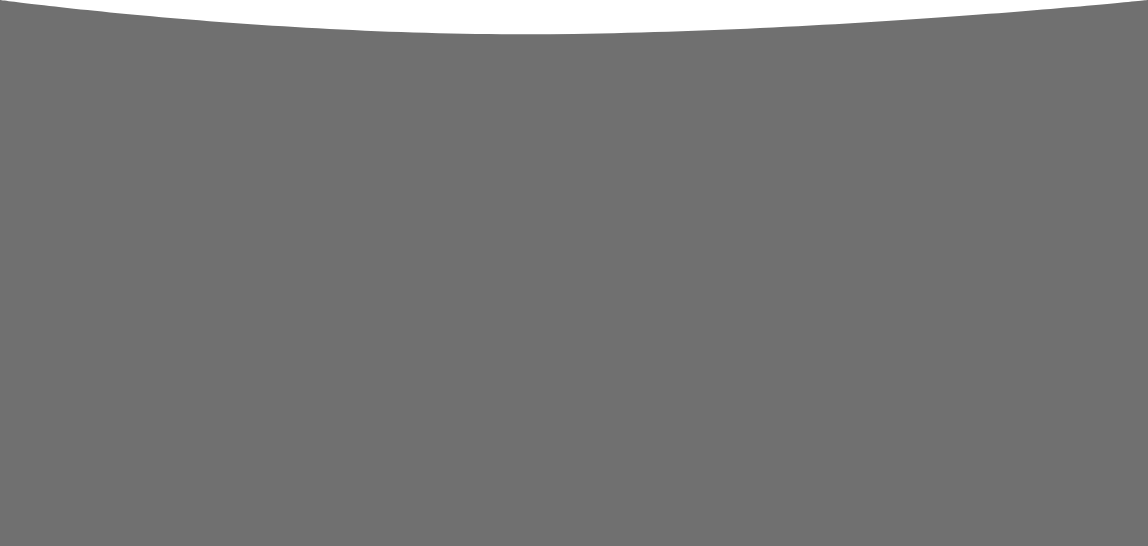 Schedule Your Mediation Online