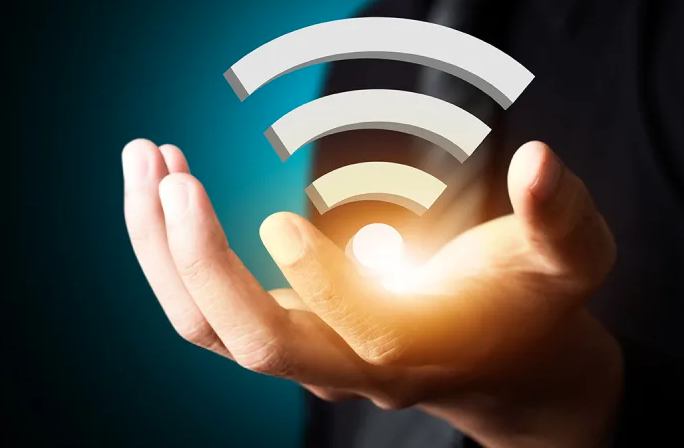 If you are a participant to a Zoom Mediation, all you need is a device with a built-in microphone and video camera. If you have a smart phone or tablet, you'll be in business! Download the application specific to your device.
Pick a quiet place with as few distractions as possible. If you're sharing space, a headset and microphone is a great idea!
Be in a place with strong Wi-Fi. You can increase your Wi-Fi strength by closing applications that you are not using and/or asking those who are sharing your Wi-Fi to reduce streaming applications.
If possible, have a light source directly in front of you. The lowest-tech way to achieve this is to set up where you're facing a window. If not, use a lamp or other light to light your face.